Insights into How Our Facility Works and Recycling in General
What can we recycle?
This short video shows some of the items that we can and can't accept for recycling.  We are a Material Recovery Facility which means that we receive materials for recycling then separate and prepare them for distribution (via brokers) to manufacturing facilities.  We can't recycle plastic grocery bags, for example, because we are unable to process or ship them to a facility that will accept them.  We suggest that they be returned to a participating store that has their own recycling program.
How do we process plastics?
Unfortunately a lot of the plastic we use in our daily lives can't be recycled.  This video shows how we sort and separate the items that can be recycled.  
Crushing Glass
A brief look at our process of preparing glass for recycling.  Not only does it reduce waste going to landfills but recycling also reduces emissions in the glass manufacturing process.
For more info about what we can recycle, see below.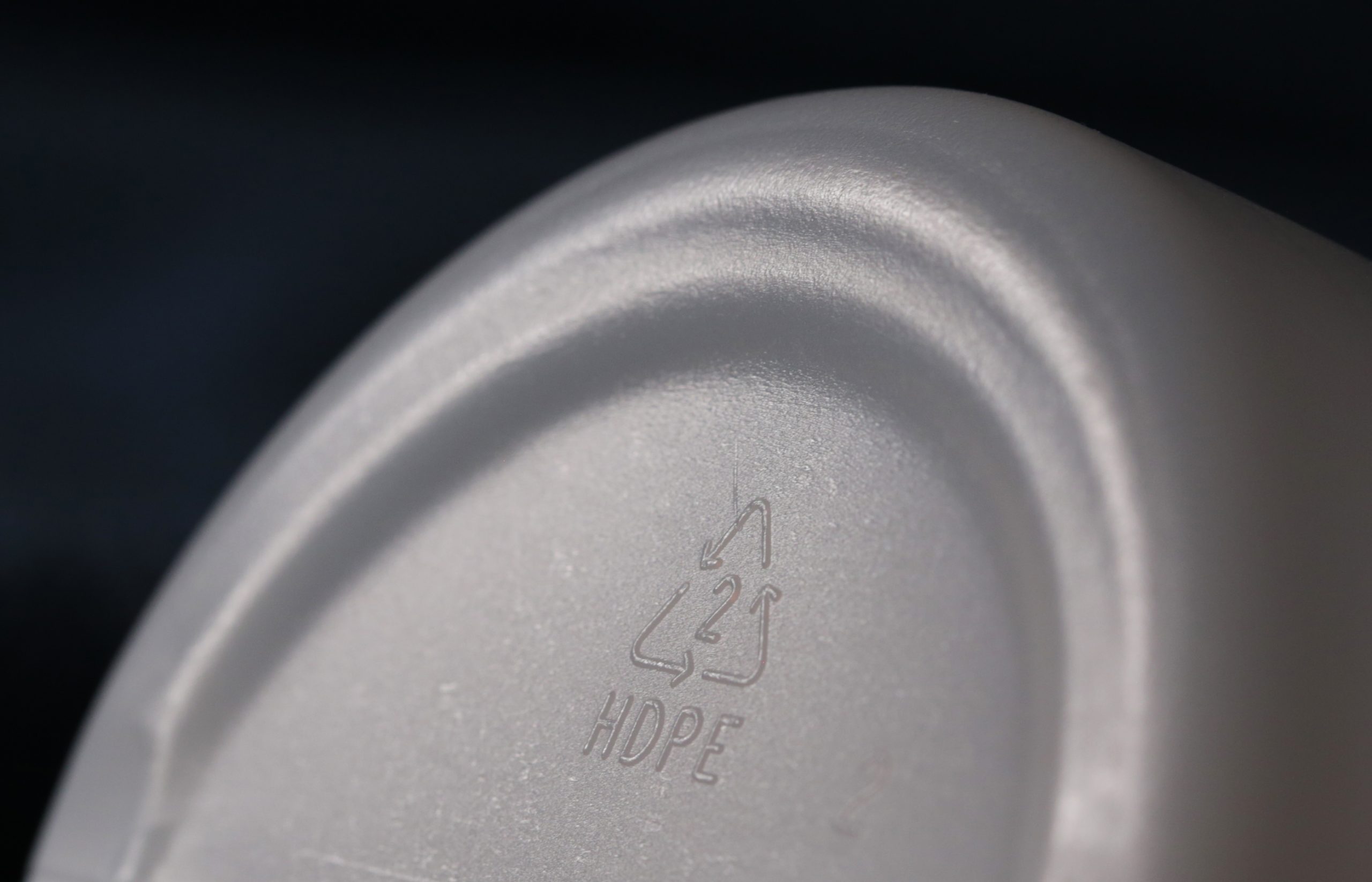 Plastics
We accept all types of plastic except grocery bags.  There are 7 types of plastic, each presenting diverse problems with pollution and recycling.
[ LEARN MORE ]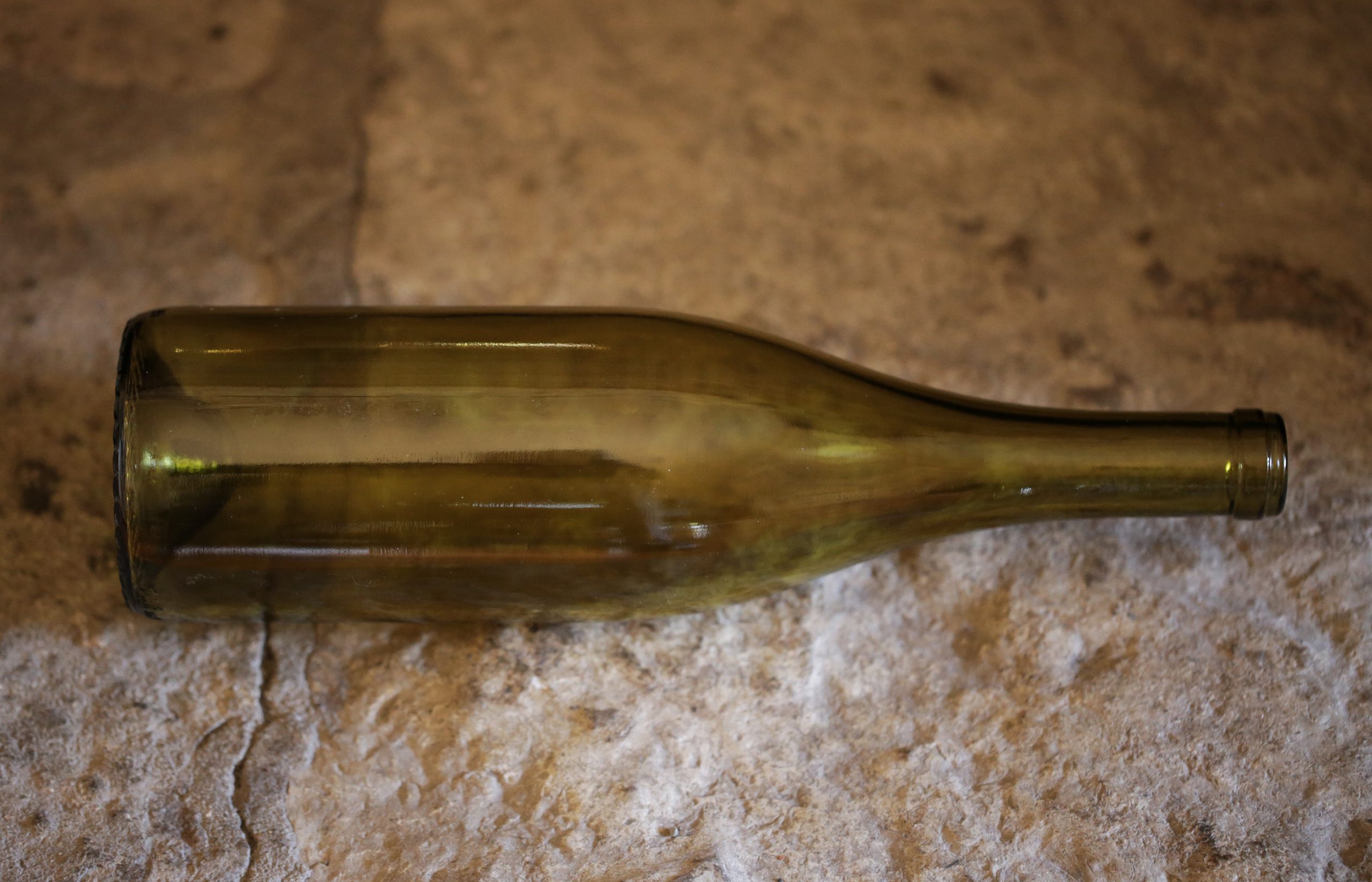 Glass bottles and jars can be recycled.  Items that are not recyclable include ceramics, tableware, window panes, mirrors, light bulbs, and heat resistant containers (such as Pyrex).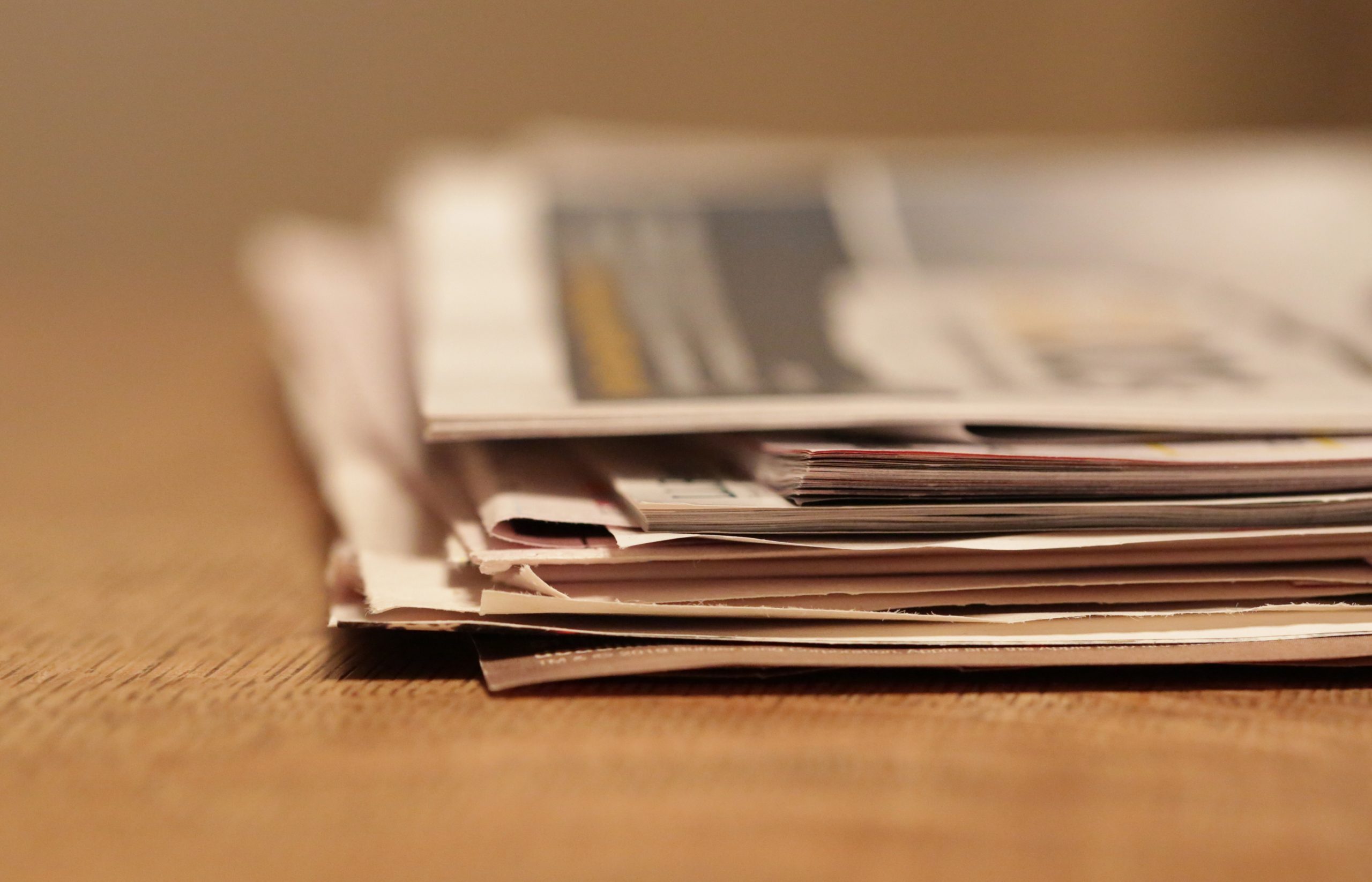 Most paper items including newspapers, junk mail, writing paper, and cardboard can be recycled.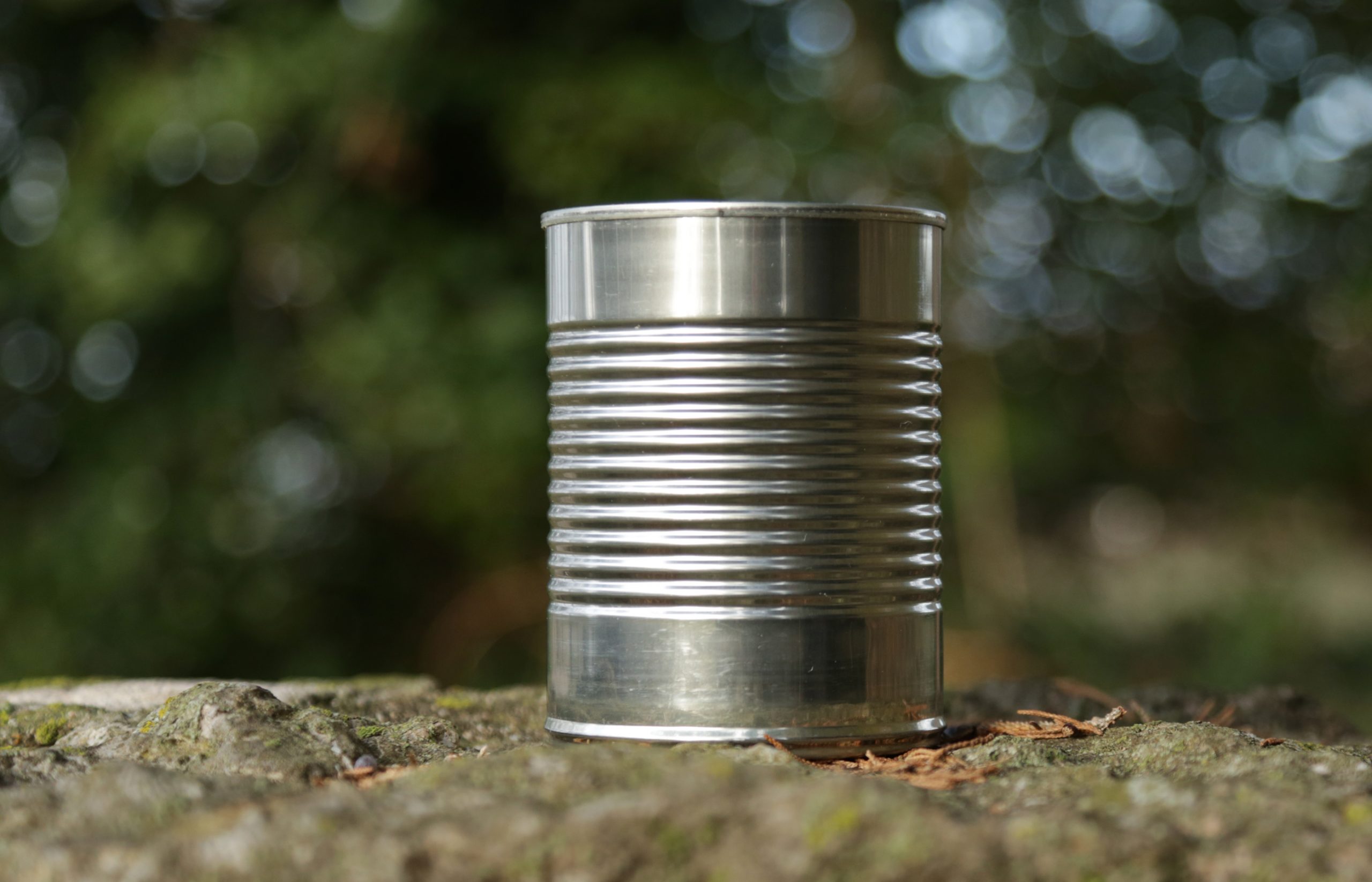 Aluminum cans are great items to recycle.  Making a can by recycling uses 90 percent less energy and produces significantly fewer emissions than making that can from mined material.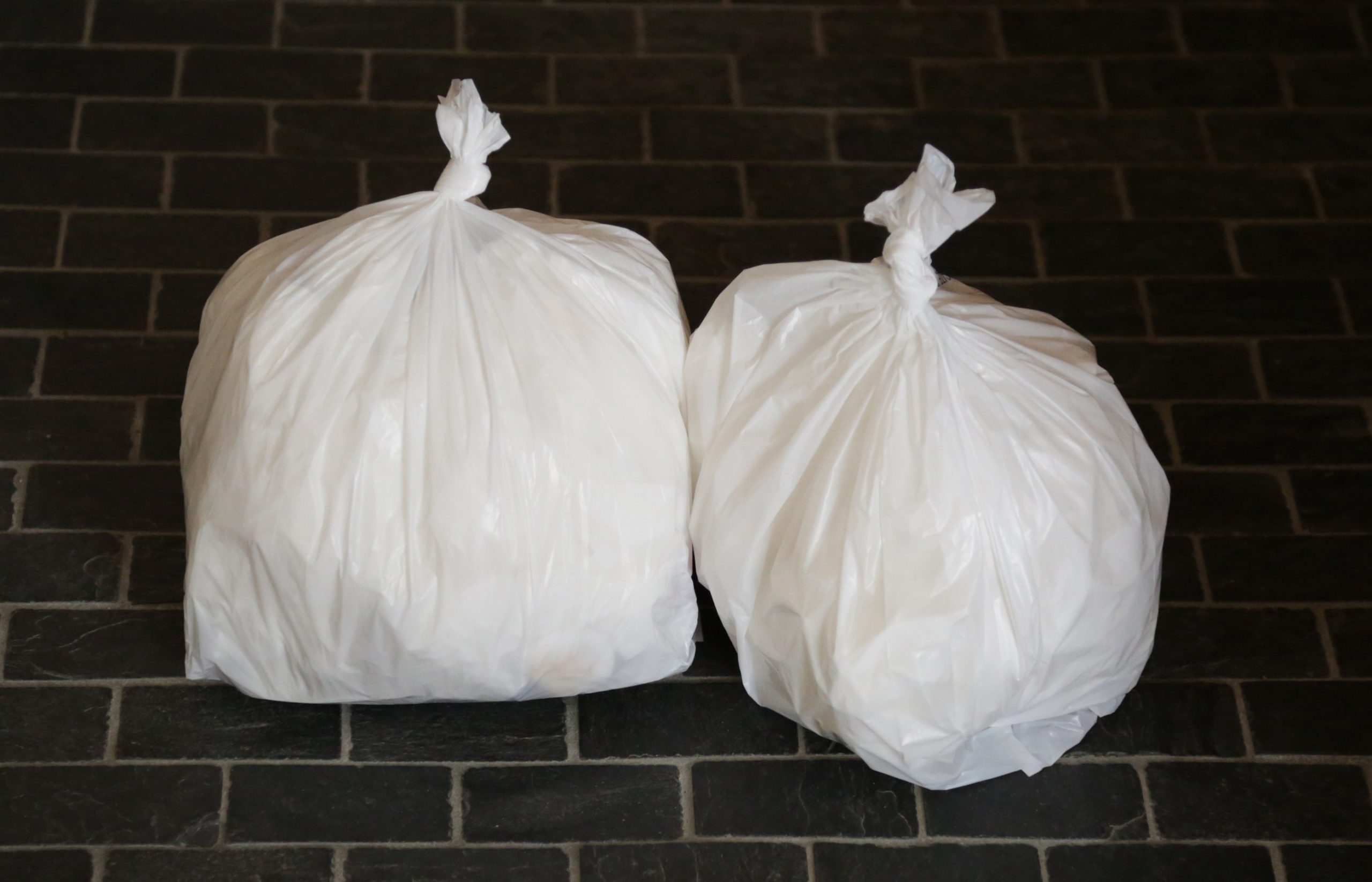 Dispose of your household trash at our facility.  The cost is only 3.5 cents per pound so, for example, it's only 70 cents for a 20 pound trash bag.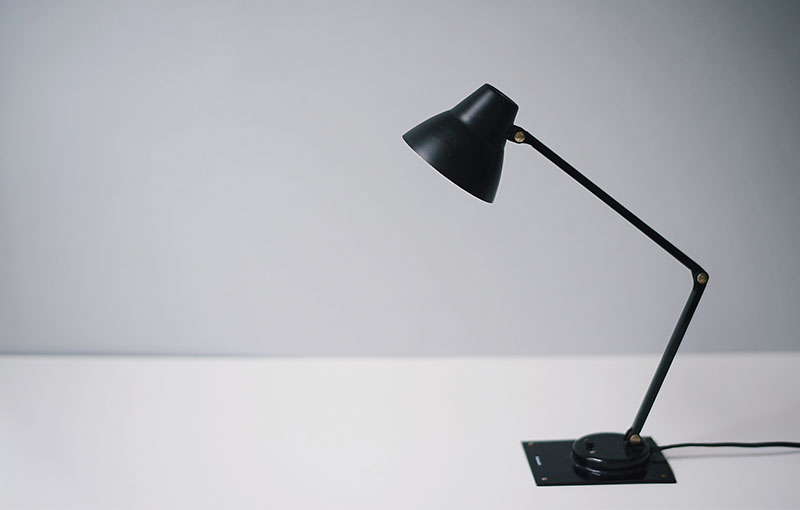 Motor oil in two gallon containers or smaller, antifreeze, and auto batteries are accepted.  Computers, cell phones, and flat screen TV's are also accepted. Disposal of tires and brush is available too.